Hola! Welcome to Tricomics, the magazine from Barcelona, about art and creativity in the cannabis culture.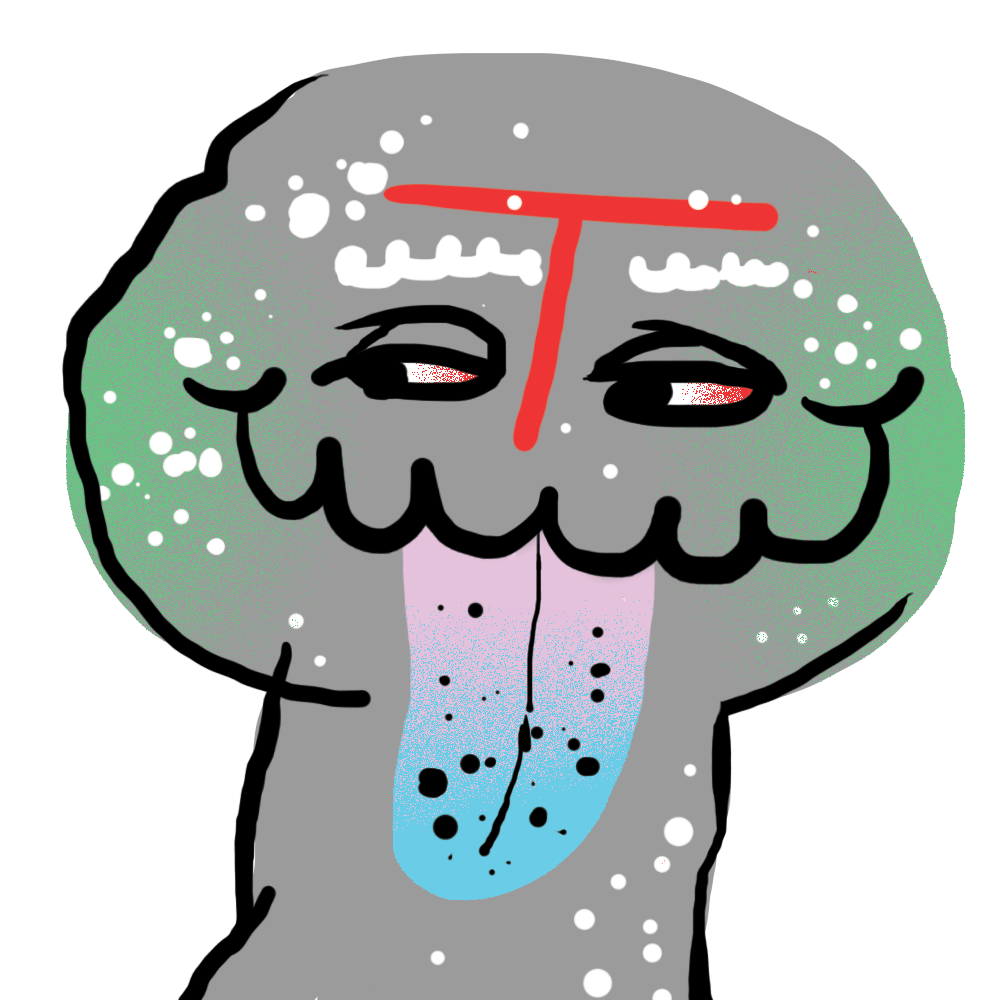 CALL FOR ARTISTS

We're
e
xcited to open submissions for art collaborations for Tricomics n°5.
NEXT ISSUE is about ILLUMINATION and it's a hu
u
uge subject to travel through... CHECK BELOW THE THEME!
The type of
art
work you submit can consist of
absolutely
anything or almost. We
like
illustrations
and comics
of course, but including also typography, infographics, photography, graphic novel,
ex
perimental or classic, it's always wel
come
.
GUIDELINES
Quantity: not more than 3 pages, but if you have longer projects we can talk about it.
Format: 17cm x 24cm
Bleed: 3mm each side (17,6cm x 24,6cm)
Language: visual, English, Spanish
Image file: .tif
Resolution: minimum 300 dpi maximum 600 dpi CMYK

Final date: 15TH OCTOBER 2019


PLEASE NOTE, ALL THE SUBMISSIONS GO THROUGH A SELECTION!



Please note N°2: to not use comic sans as we don't like it :)

Don't hesitate to write us all your questions…
Ready? Send your work of art!
>>>>>>>>>>>>>>>>>>>>>>>>>
tricomics420@gmail.com
Rewards
Unfortunately, we cannot offer you any payment for participating. If we publish your artwork you'll receive a copy of the issue.
At this date, that's all we can offer. Hopefully, you'll find being part of Tricomics an enjoyable experience. The copyright of your material will stay in your hands.
Deadline is round the corner!!! See u there!
The subject of next issue is
ILLUMINATION



It is important that you can make it before 15th OCTOBER 2019.
And then welcome to Tricomics#5!

P.S.
If you already have an artwork about this subject, that's ok! But we need something that has never been published and printed on paper before.